The first and only FDA-approved Dry Eye treatment using IPL (Intense Pulsed Light)
Millions have learned the hard way that most Dry Eye treatment options aren't effective for treating the leading cause of Dry Eye Disease: Meibomian Gland Dysfunction (MGD). Now there's a bright solution for Dry Eyes: OptiLight, with patented Optimal Pulse Technology. It's the only FDA-approved Dry Eye treatment that uses intense, broad-spectrum light to finally address the inflammation caused by MGD.
Most importantly, it's safe, precise and non-invasive – and delivers optimal results in just a few short sessions:
A course of treatment typically includes just four 10-15 minute sessions, spaced 2-4 weeks apart.
The treatment is done in the area below the eyes, where you will experience a gentle, warm sensation. Your eyes are covered during treatment.
You can return to your daily activities and apply makeup immediately after treatment. You may experience some redness, which will usually disappear in a few hours.
Patients usually report an improvement after just their 2nd or 3rd treatment.
To ensure the best possible long-term results, maintenance treatments are recommended every 6 to 12 months.
Best of all, OptiLight Dry Eye Treatment is now available at Miller Eye Center, the area's leading center for excellence in all things 'eye care'. Close, convenient…and highly affordable.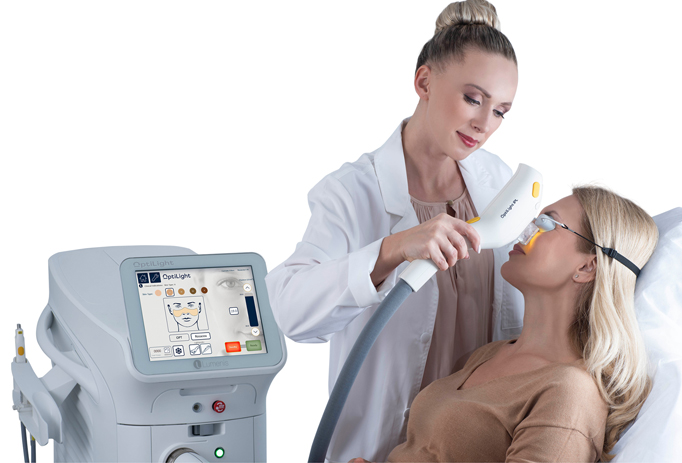 OptiLight isn't invasive and is done in the area below the eyes.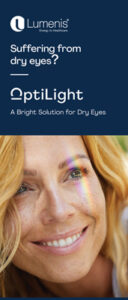 Watch the Video